We're in the heart of your image
Visitech creates high-end products that enable your business to build state-of-the-art imaging solutions.
Try our product selector
Let's empower your business
---
With Visitech inside, you get a cost-effective and high-capacity production tool.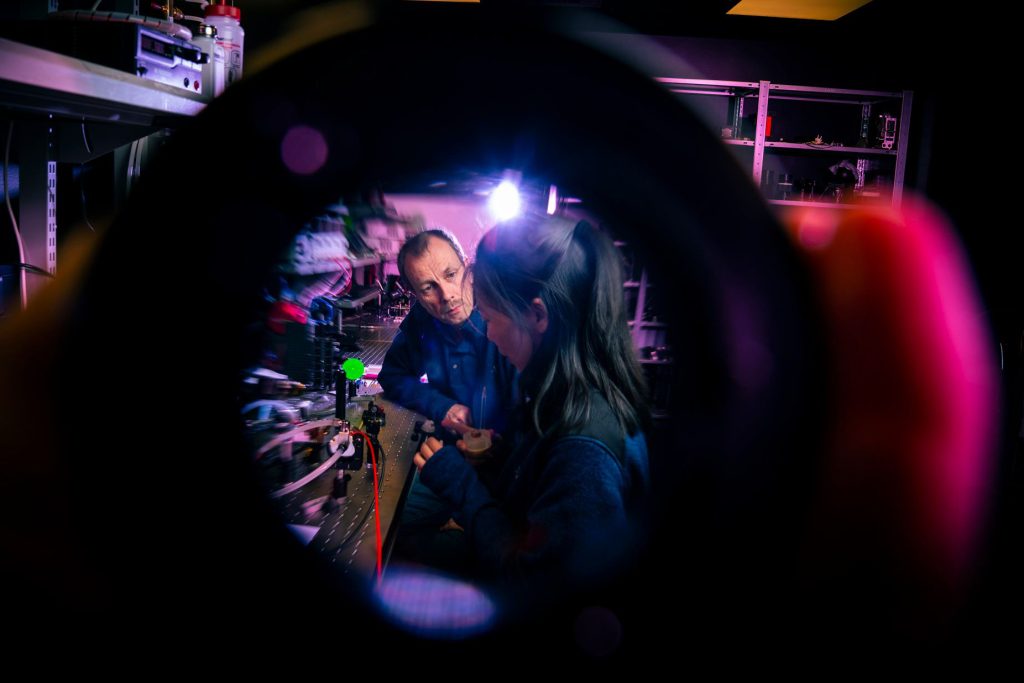 Improving industries and everyday products
We work at the forefront of innovative DLP scrolling lithography technology. Partner with us to develop your next generation innovative manufacturing solutions.
Additive Manufacturing

Industrial high volume, high resolution 3D printing. Combining high throughput and low cost.

Consumer Electronics

Miniaturization through advanced packaging. Improving yield, size, and power efficiency.
Creating images — together
At Visitech, we're developing technology and people.
Together with our customers and partners, we build machines and tools that will improve accuracy, throughput, and manufacturing yield. Our technology enables process changes that will simplify workflow by reducing or improving process steps and overall manufacturing cost and complexity.
Our master engineers are all inspired and dedicated experts in the respective engineering fields, with a special focus on teamwork, solving complex imaging and data processing challenges for lithography solutions.
---
Ready to scale up your production?
With Visitech inside we enable your production to be more precise and cost-effective.