About Visitech
Creating images – together
Visitech creates high-end products that enable your business to build state-of-the-art imaging solutions.
Contact us
With Visitech inside, you get a cost-effective, state-of-the-art imaging solution. We work at the forefront of innovative DLP lithography technology.
Partner with us to develop your next-generation tool to enable you to implement innovative and cost-saving manufacturing processes.
About Us
At Visitech, we strive toward perfect systems. Achieving this is our vision, and we want our customers to join us on our quest.
Perfection demands a strict focus on design. Our solutions enable customers to create and develop great machines and tools. Based in four countries on three continents, our teams develop state-of-the-art solutions in three core areas: Lithography, additive manufacturing, and 3D scanning. Having Visitech inside™ is key for our partners in ensuring cost-effective, innovative manufacturing processes. Simply put: We are in the heart of your image!
Trusted designs for the long run
Decades of experience within projection have resulted in an extensive knowledge base. We pride ourselves on having in-house engineering capability in all areas needed, prepared to design your entire system with a dedicated focus on meeting your application requirements – from scratch. Spare parts, you ask? Our Own Design philosophy enables us to provide you with any spare part for more than 10 years – guaranteed.
Responsible culture
Headquartered in Scandinavia, our heritage and location ensure that a Scandinavian management style is incorporated across the organization; in Norway, Germany, China, Japan, and the United States. We strongly believe in our employees and their ability to take responsibility. By applying a flat management structure and avoiding larger hierarchies and micromanagement, each employee becomes vital in deciding what is best for the organization in the short or long term. Our style is a pillar in our company culture and has proven successful.
---
Moulding a healthy foundation

We have a proven track record of delivering state-of-the-art equipment that solves the latest application requirements. Trust, communication, and commitment are the pillars of our customer relationships, as recognized by our partners in several markets. We experience that these commitment pillars are reciprocal, yielding a solid, healthy foundation for great solutions to flourish.
Inventing a greener future

Innovation is the result of free thinking and curiosity. At Visitech, our staff is solution-oriented and has the freedom to innovate next-generation solutions. By feeding their problem-solving curiosity as challenges occur within respective applications, ideas and new solutions arise. From the customers' standpoint, our engineers' ability to continuously develop more efficient optics, electronics, and light sources contributes to machine builds with smaller and greener footprints.
We have you covered

Working closely with our customers ensures on- and off-site support and service as needed in demanding manufacturing environments. We know that success requires machine up-time – so we conduct continuous long-term stability tests on large numbers of units to weed out any instability that might appear. Our equipment is thus purposefully developed for long-term, around-the-clock operation.
The bigger picture

The Visitech value statement, "Creating images together", proudly paints the picture of why we do what we do. Whether it is assisting customers in developing equipment, employees helping each other in solving application challenges or our committed support of children in developing countries; we combine state-of-the-art equipment with taking care of people, our communities, and the environment!
Our leadership team
---
With Visitech inside we empower your production in a cost-effective manner.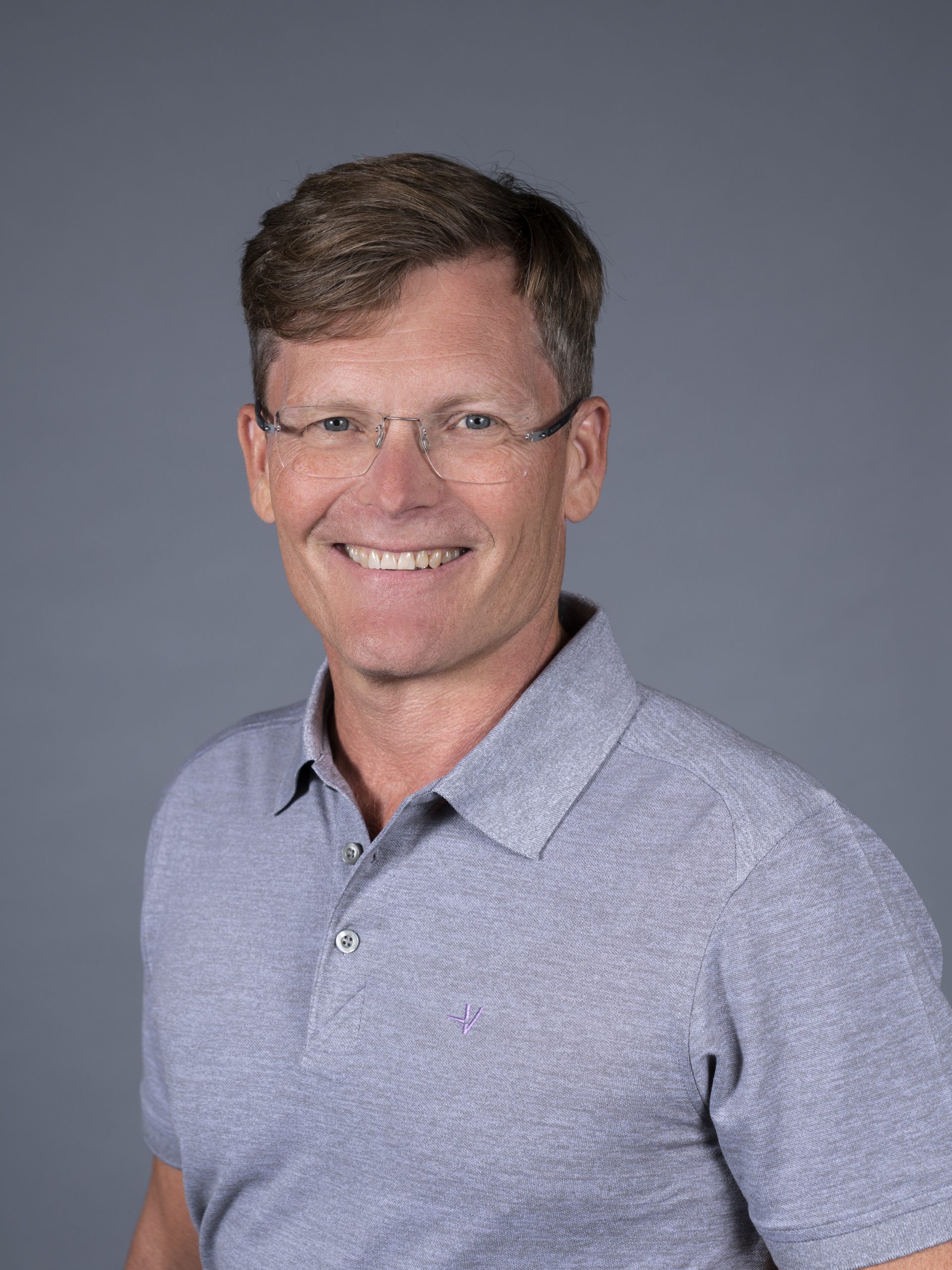 Øyvind Tafjord
Managing Director
Endre Kirkhorn
R&D Manager
Anna Øglænd
Operations Manager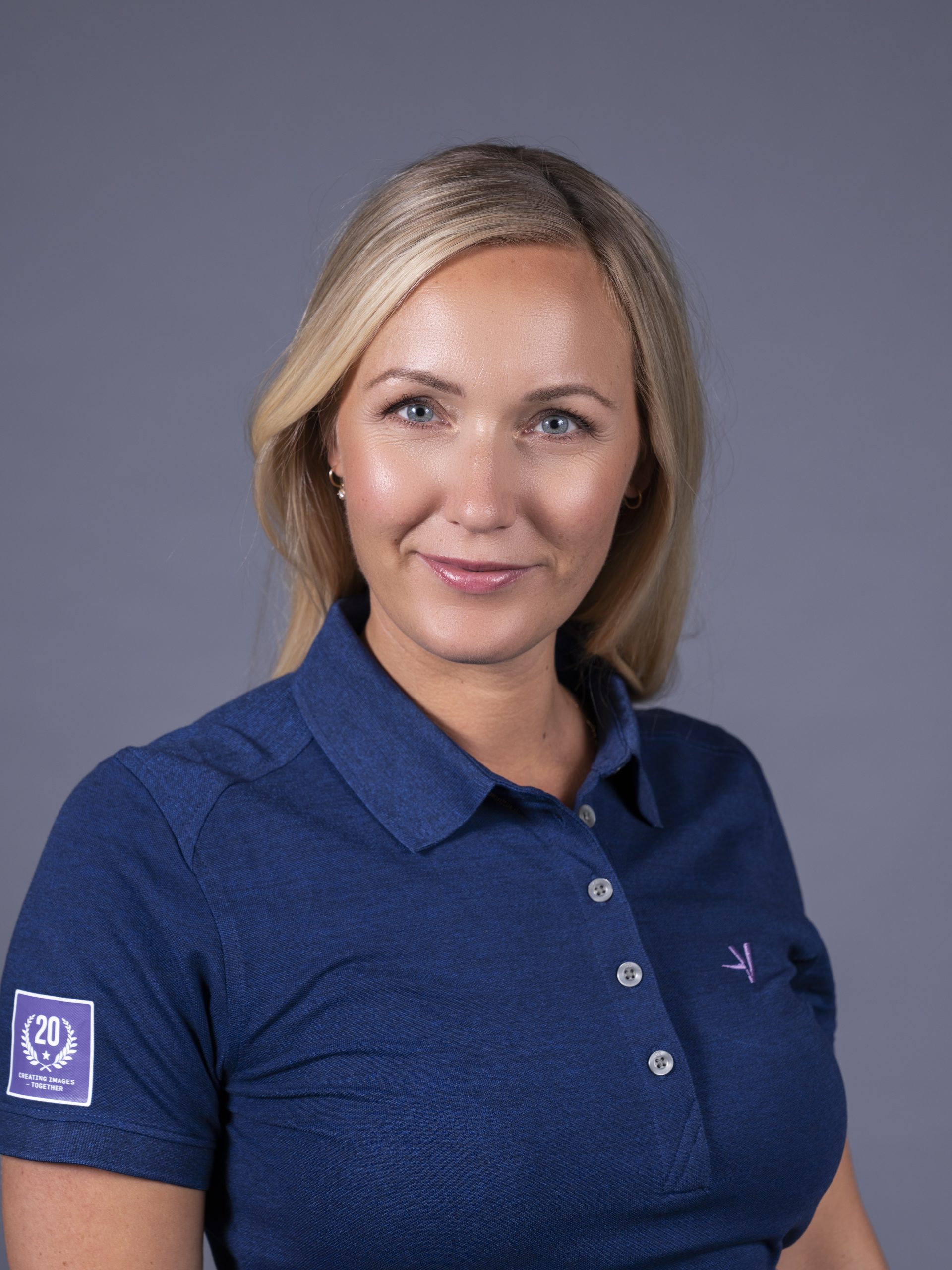 Linn Vad Githmark
Global Marketing Manager
Alfred Jacobsen
Managing Director
Visitech Engineering, Germany
Gary Gao
Managing Director
Visitech Light Display Technology, China
Kazu Ohara
Managing Director
Visitech Japan, Japan
Adam Kunzman
Managing Director
Visitech Americas, USA
Join the team
Are you good at solving challenges and like the idea of working with state-of-the-art technology? Check out our available positions.