About Visitech
Creating images – together
Visitech creates high-end products that enable your business to build state-of-the-art imaging solutions.
Contact us
With Visitech inside, you get a cost-effective, state-of-the-art imaging solution. We work at the forefront of innovative DLP lithography technology. Partner with us to develop your next-generation tool to enable you to implement innovative and cost-saving manufacturing processes.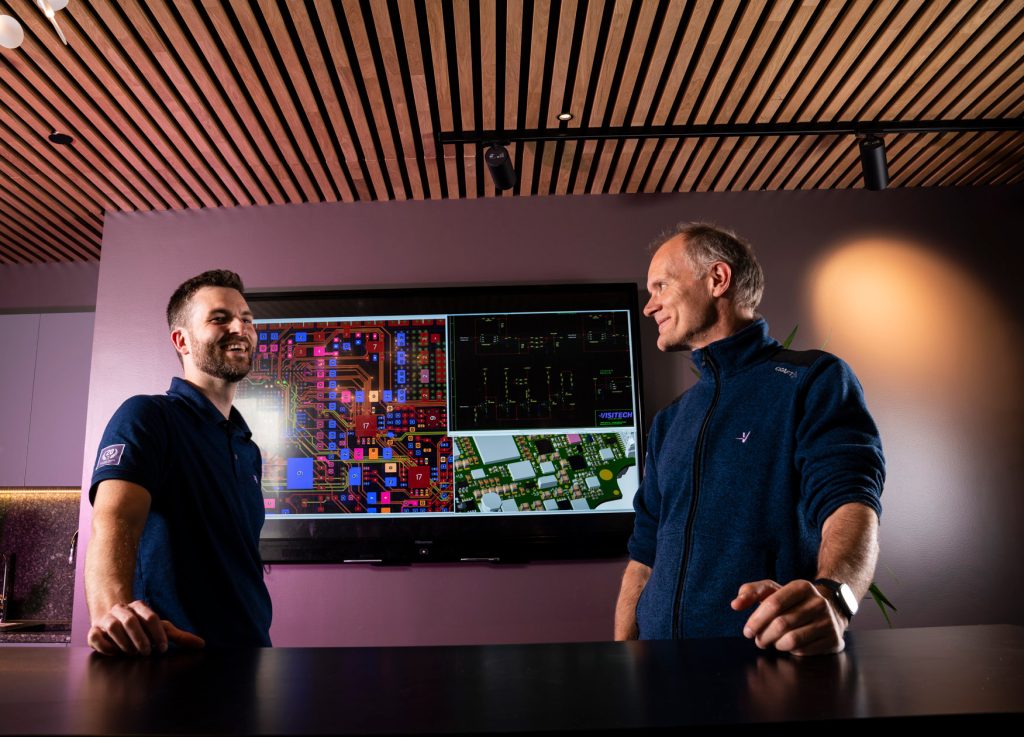 About Us
Visitech is an industrial technology leader in imaging systems leveraging DLP® technology from Texas Instruments.
We develop and manufacture high-performance solutions for direct imaging lithography and additive manufacturing subsystems used by machine makers worldwide. Our design technology sets us apart, but so does our ability to produce top-notch products that operate reliably 24×7 in demanding environments – where high throughput is essential.
The benefits of knowledge
Utilizing DLP® solutions that have been extensively tested and proven in various market segments, we apply these benefits and our know-how to new market areas. This strategy is particularly beneficial for additive manufacturing system products – yielding subsystems for machines and tools that deliver high-volume manufacturing capabilities in demanding factory environments. Hardware and software components undergo rigorous testing to ensure in-line production stability and excellent uptime.
Superior global support
Providing reliable additive manufacturing subsystems to a fast-moving global market would not be possible without proper support. Visitech has a robust worldwide presence with service centers in the USA, China, Germany, Norway, and Japan.
Helping you solve challenges
Our dedicated worldwide team consists of application experts who are prepared to assist in any product- or software-related challenges you may face throughout your product's development, implementation, and support lifecycle. Our technologists have years of experience in optics, mechanics, DLP® systems, software, and FPGA and high-speed electronics design. Our team is second to none today and continues to innovate like no other.
Dependable supply
To ensure our products and services are always available and dependable for our customers, we have diversified our component sourcing and manufacturing sites across Asia and the USA, making us resilient to future shifts in the global political landscape.
---
Supporting you worldwide.
Click flags for extended Visitech office info.
---
Moulding a healthy foundation

We have a proven track record of delivering state-of-the-art equipment that solves the latest application requirements. Trust, communication, and commitment are the pillars of our customer relationships, as recognized by our partners in several markets. We experience that these commitment pillars are reciprocal, yielding a solid, healthy foundation for great solutions to flourish.
Shaping a greener future

At Visitech, we foster a free-thinking and curiosity-driven culture that sparks innovation. Our staff is passionate about solutions and has the freedom to discover new frontiers. They generate cutting-edge ideas and solutions by embracing their creative curiosity as they tackle challenges in diverse applications. Our customers enjoy our engineers' ability to consistently enhance the efficiency of optics, electronics, and light sources, leading to smaller, more efficient, and sustainable machines.
We have you covered

Working closely with our customers ensures on- and off-site support and service as needed in demanding manufacturing environments. We know that success requires machine up-time – so we conduct continuous long-term stability tests on large numbers of units to weed out any instability that might appear. Our equipment is thus purposefully developed for long-term, around-the-clock operation.
The bigger picture

The Visitech value statement, "Creating images together", proudly paints the picture of why we do what we do. Whether it is assisting customers in developing equipment, employees helping each other in solving application challenges or our committed support of children in developing countries; we combine state-of-the-art equipment with taking care of people, our communities, and the environment!
Our leadership team
---
With Visitech inside, we empower your production in a cost-effective manner.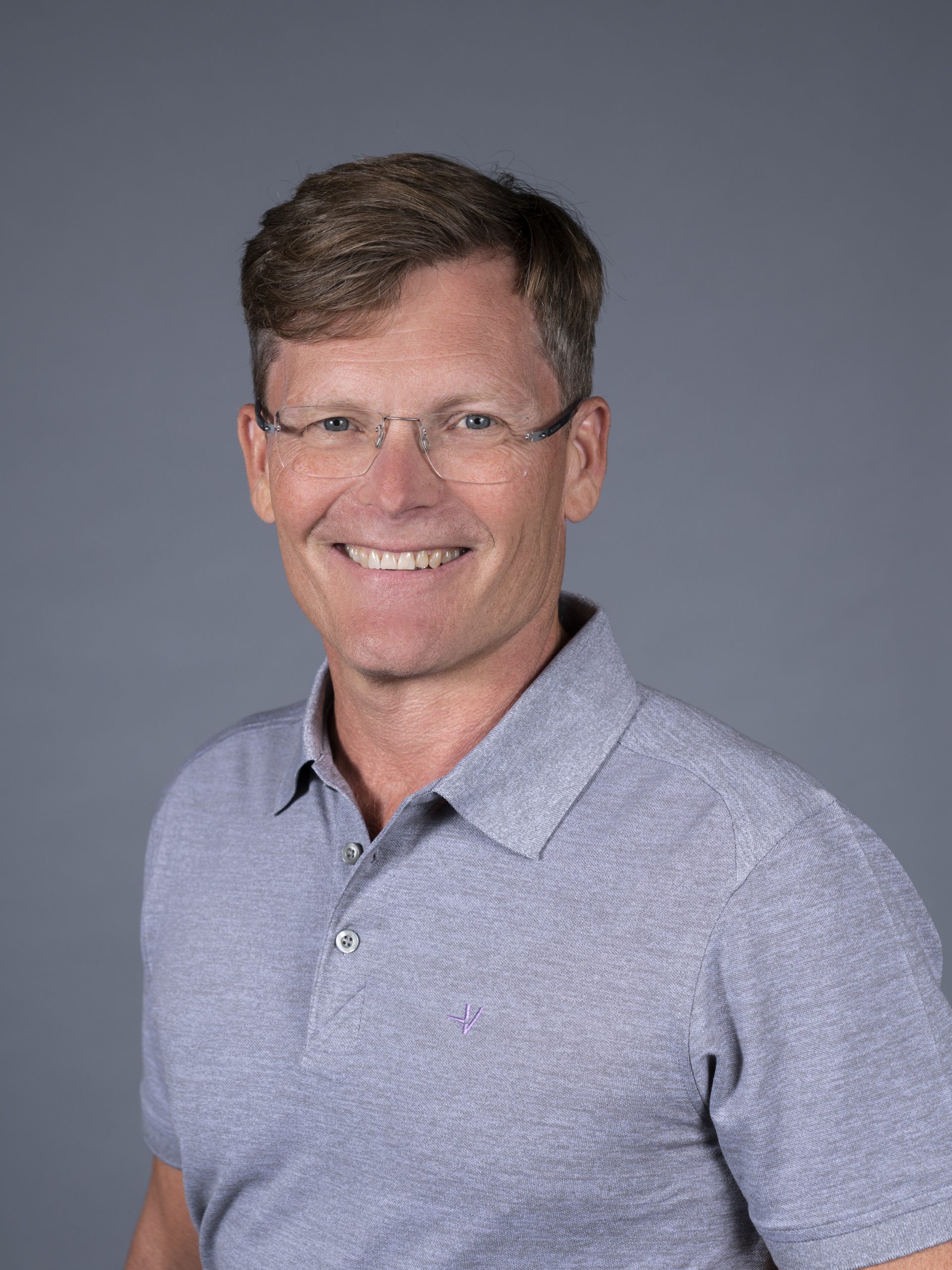 Øyvind Tafjord
Managing Director
Endre Kirkhorn
R&D Manager
Anna Øglænd
Operations Manager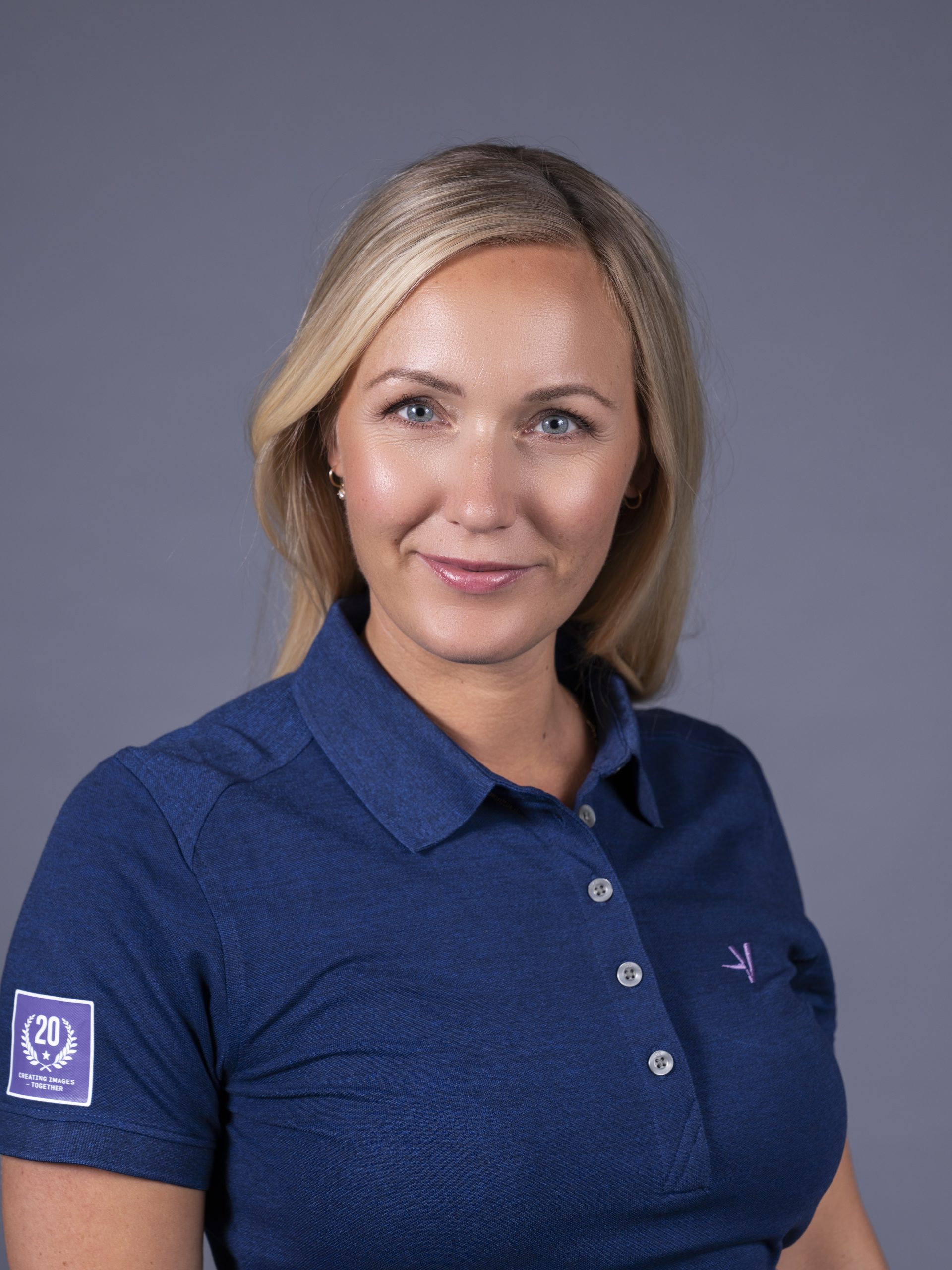 Linn Vad Githmark
Global Marketing Manager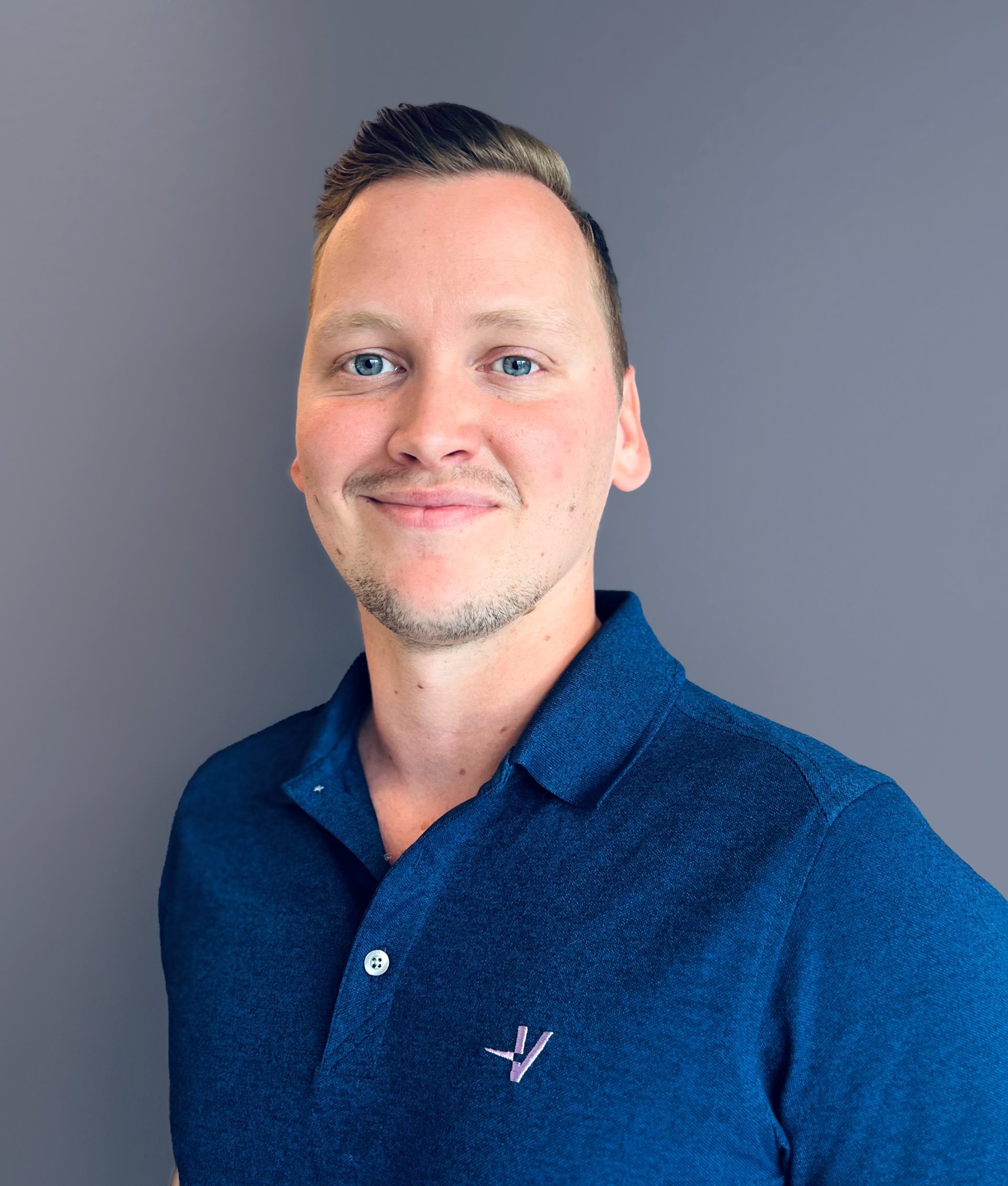 Aleksandar Rajcevic
Global Quality Manager
Alfred Jacobsen
Managing Director
Visitech Engineering, Germany
Gary Gao
Managing Director
Visitech Light Display Technology, China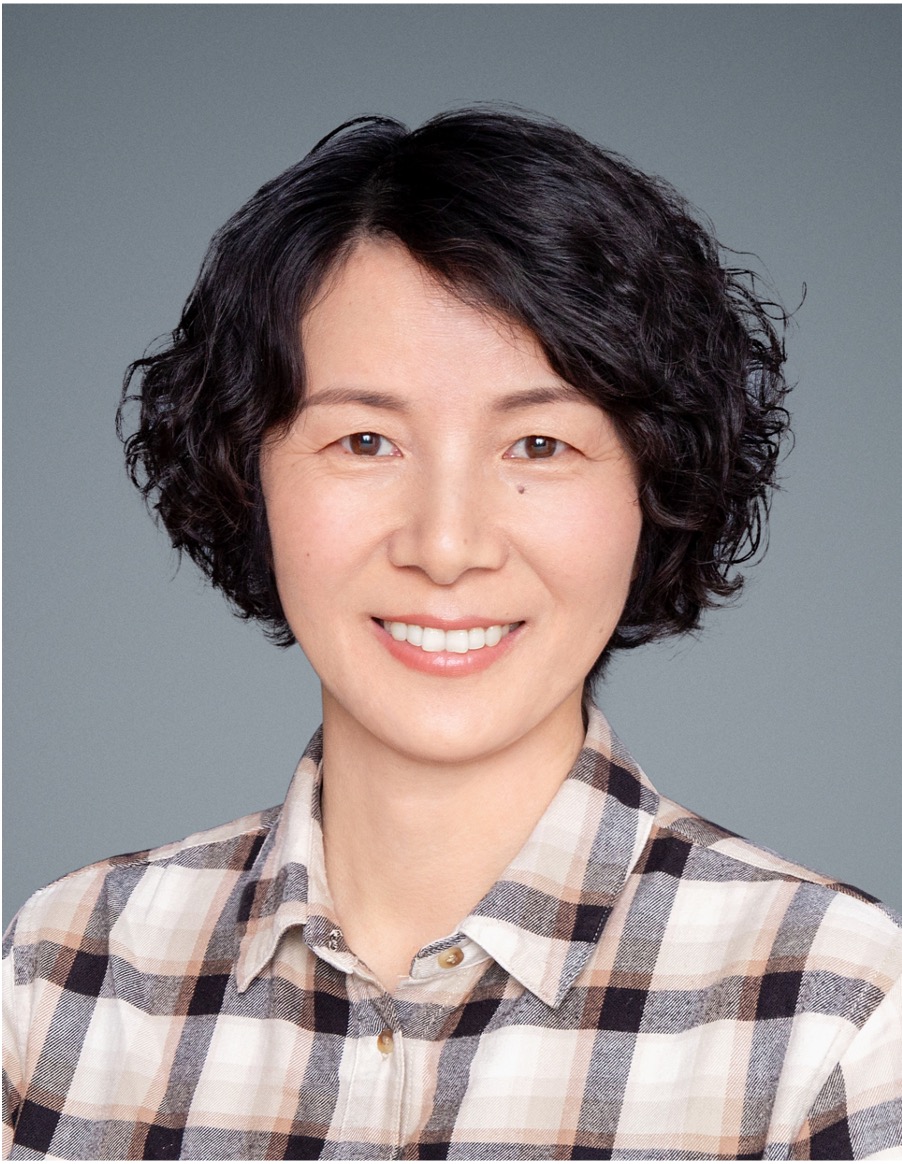 Maggie Luo
Operations Manager
Visitech Light Display Technology, China
Kazu Ohara
Managing Director
Visitech Japan, Japan
Adam Kunzman
Managing Director
Visitech Americas, USA
Amanda Kunzman
Chief Operating Officer
Visitech Americas, USA
Join the team
Are you good at solving challenges and like the idea of working with state-of-the-art technology? Check out our available positions.