ALLEN, TX (May 2, 2023): Visitech AS has announced plans to build a factory in the Dallas, Texas, region. The new factory will be able to produce its full line of projectors and subsystems for state-of-the-art 3D printing and direct imaging applications in 2024.
Demand growth in additive manufacturing applications for DLP projectors has created the need for additional manufacturing capacity with an optimized supply chain for customers in North America. The company recently acquired Dallas DLP design house Keynote Photonics and announced the formation of Visitech Americas, a new subsidiary for sales, marketing, engineering, and product services in support of the rapidly growing additive manufacturing market in the United States and the Americas.
Investment in reliable supply
Visitech's commitment to developing the additive manufacturing market now materializes into a complete US factory. This significant investment will secure a reliable supply of critical equipment to the company's US customers and strengthen product support capabilities within an expanding market.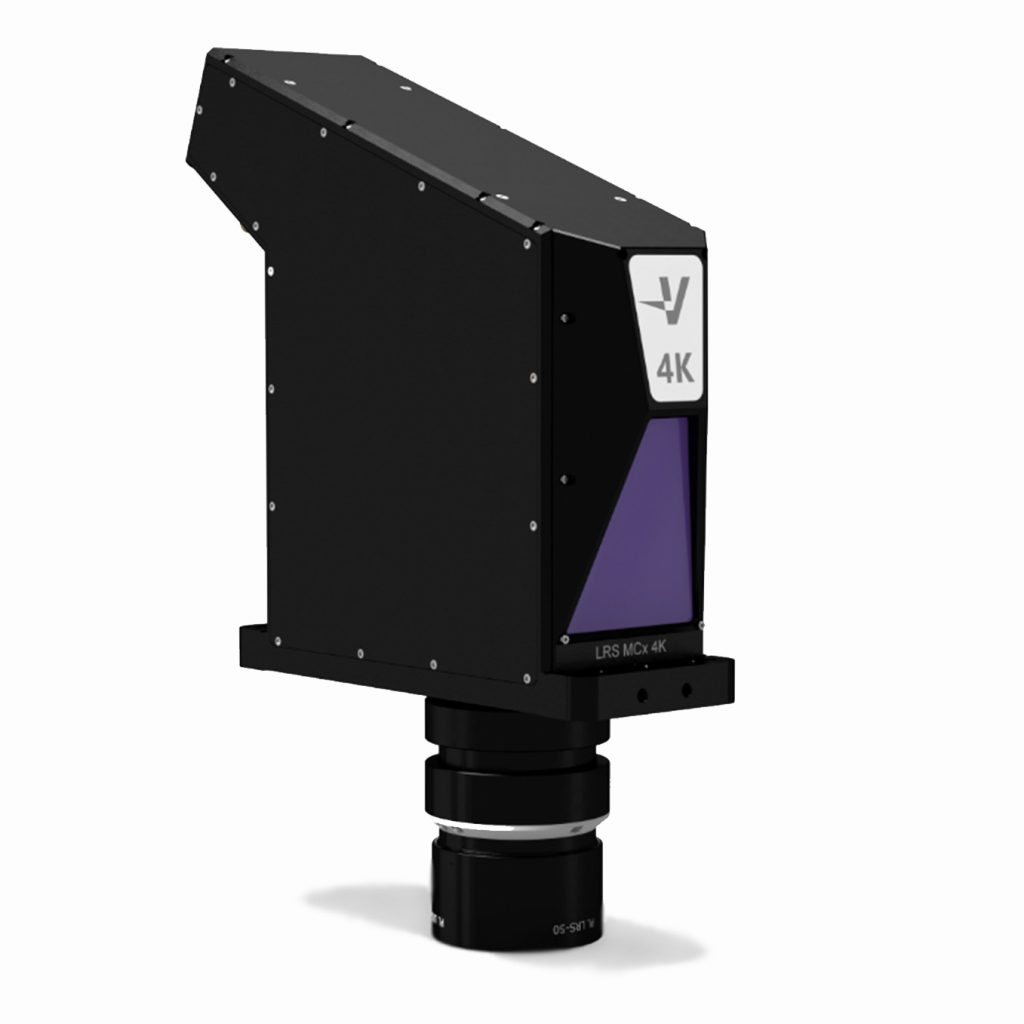 – Supporting the customers' growth

"We have invested heavily in R&D and manufacturing capacity to develop the additive manufacturing market with our groundbreaking technology. This includes the recent introduction of our next-generation scrolling machine, the LRS-MCx 4K, which doubles our customers' production capacity. This new facility demonstrates our commitment to our customers worldwide to support their growth plans and full product lifecycle."

Oyvind Tafjord, Managing Director of Visitech HQ in Norway
The company has over 20 years of proven manufacturing expertise in DLP high-capacity subsystems for the PCB and additive manufacturing industries. "Our speed and industrial durability are the result of working closely with our customers and leveraging Visitech's electronics, mechanics, optics, and software expertise," said Tafjord.
A crucial element for tech development
Visitech has nearly 15,000 units installed in machines worldwide in a range of applications, such as direct imaging for PCB lithography and advanced semiconductor packaging, 3D metrology, and high-performance display subsystems. This experience complements Visitech's abilities in additive manufacturing applications – making the company a crucial element in developing new technology for the consumer market, medical applications, and manufacturing industries alike.
The ideal location for growth
"We see tremendous potential in a range of 3D printing applications and have participated in the explosive growth in this transformation", according to Adam Kunzman, CEO of Visitech Americas.
"The Dallas-Fort Worth region provides an ideal location for talent, efficient customer access, and a business-friendly environment. We see this as an all-together competitive business advantage."

Adam Kunzman, CEO of Visitech Americas
With its new Texas factory and commitment to developing the additive manufacturing market, Visitech anticipates its sales to double by 2025.
About Visitech AS
Headquartered in Drammen, Norway, Visitech provides high-end UV exposure subsystems enabling state-of-the-art imaging solutions for additive manufacturing, bio-printing, and direct imaging maskless lithography. Machine builders incorporate Visitech's subsystems into next-generation 3D printers, resulting in high-volume yield and excellent precision. Powered by the industry's most extensive DLP experience, Visitech's LUXBEAM® Rapid System (LRS) provides multiple configuration options to suit advanced industrial needs. Powerful UV or IR projectors support stacking and scrolling configurations, permitting innovative development of high detail, high throughput mass production AM machines. If you require additional details, kindly get in touch with us.