As we count down the few final days until the main AM event of the year kicks off, we give you even more reasons to pay your visit to FORMNEXT in Frankfurt next week.
If maximizing your additive manufacturing productivity is vital to you, make sure to visit booth C68 in hall 11.1. Visitech will introduce you to next-level technology with industrial reliability and unmatched resolution.
Want to find out what Visitech's technology is all about? Make sure you read 3Dprint.com's recent article on how we elevate 3D printing to industrial standards here!
True 4K doubling your productivity
Headed by the LUXBEAM® Rapid System – MCx 4K light engine that doubles additive manufacturing capacity featuring true 4K resolution and scrolling capabilities, Visitech's new NEOS Platform's upgraded subsystems make building high-volume, high-speed AM machines with field-proven reliability easier. Make your way to our booth and experience the numerous benefits and possibilities waiting to be unleashed with Visitech inside your AM machine.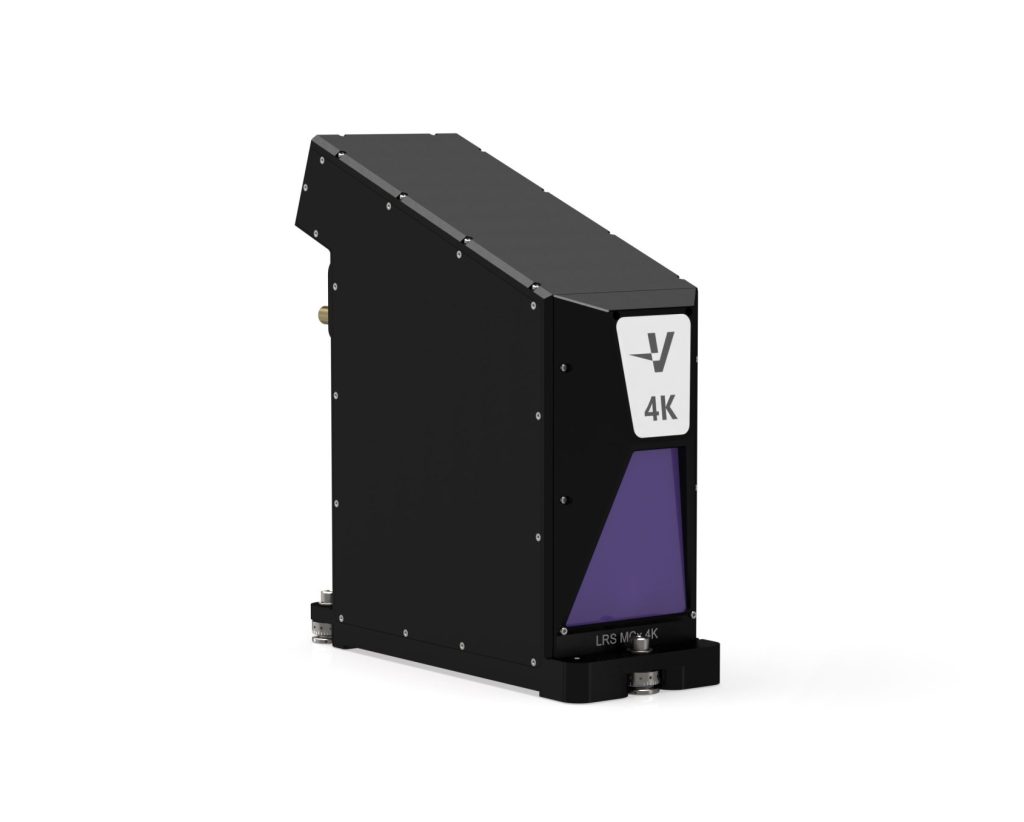 High performance – compact size and price
On a budget this year? Tiny in size, with fiercely competitive pricing, yet indeed capable of consistent precision and high performance, is our all-new LUXBEAM® Rapid System – Compact Series. As the latest light engine added to the NEOS Platform, the Compact series offers exceptional value, lowering the cost barrier for entry into the world of additive manufacturing.
Ready to meet?
Plan your FORMNEXT visit ahead and book a product demo or meeting with us now!